The Guardian – According to PJ O'Rourke, it's best to affect a limp handshake.

Summary
There were a lot of hearty handshakes at the start of this latest one-day series between England and Australia, a gamut of clasps, claps, pats, pumps and bumps.
This Australia one-day team seem unusually injury prone – they have already lost their four best fast bowlers to various strains and sprains – and it seems wise to minimise the potential for repetitive strain injuries.
The man who said he was "ultimately responsible for the culture of the team" who committed ball tampering is now "ultimately responsible" for mentoring Australia's next generation of players.
Unlike Lehmann, this new Australia team at least seem like they are ready to take the rough with the smooth, to accept that their abrasive style of play rubbed some people up the wrong way.
Australia's 214 was the lowest all-out total they have ever made in a one-day game in England after winning the toss and batting first.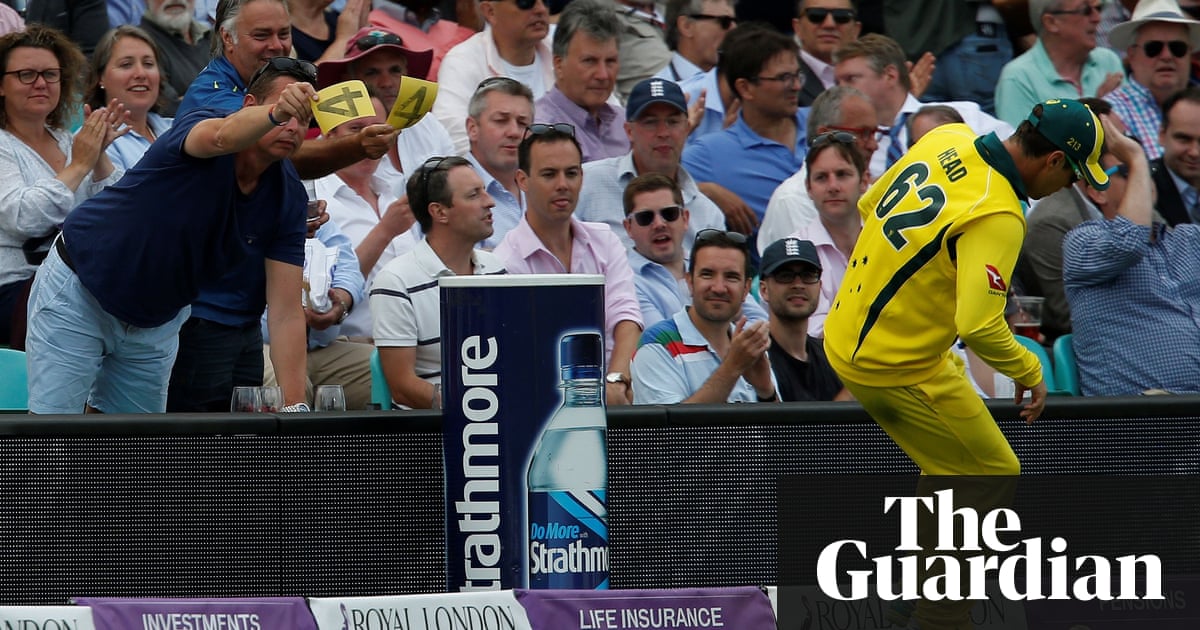 Read more…