The Guardian – Never before have England inflicted a 5-0 whitewash on Australia in any format.

Summary
Agar's analysis is hard to take issue with – and refreshing to hear from an Australian spinner given Nathan Lyon's public pronouncements before last winter's Ashes – with it difficult to escape the notion that unless the home side's performance at Old Trafford dips like the sell-out crowd is expected to when England versus Panama is broadcast, 5-0 looks on.
England's batting is firing in such a way that 263 runs are needed to break their own world record of 1,617 in a five-match series.
The visitors pinched a win in Cardiff (one they would repeat in the next summer's Champions Trophy), leaving the Test side that beat India in 1959 and the 50-over one that toured Zimbabwe in 2001 as the only England men's teams to win a series 5-0.
While the chat around the England team has more surrounded which players make way when Ben Stokes and Chris Woakes return – they are hoping to face India next month in what should be a serious increase in intensity – Australia's plight has been couched by the suspensions of Steve Smith and David Warner and injuries to Mitchell Starc, Pat Cummins and Josh Hazlewood.
The two sides last met at Old Trafford in 2015 when England were still coming to terms with their collective 50-over epiphany and lost a series decider by eight wickets.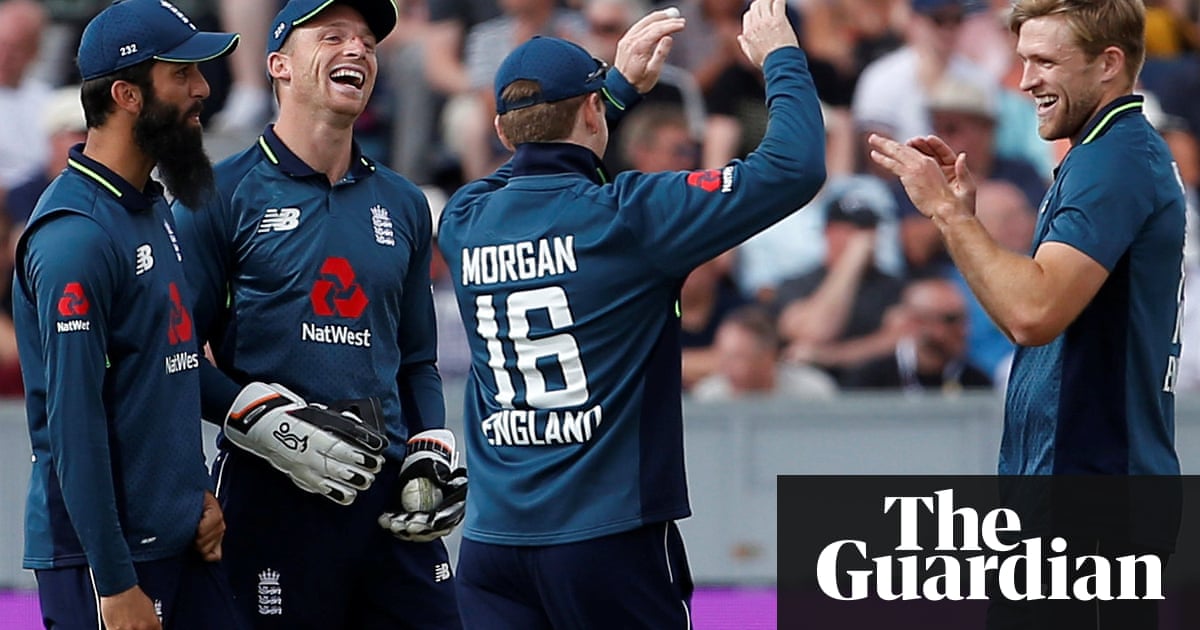 Read more…