News International – Vandersay under scanner after St Lucia night out
COLOMBO: Sri Lankan leg-spinner Jeffrey Vandersay could face further punishment from the board in wake of his unsanctioned night out in St Lucia.

Summary
Vandersay under scanner after St Lucia night outCOLOMBO: Sri Lankan leg-spinner Jeffrey Vandersay could face further punishment from the board in wake of his unsanctioned night out in St Lucia.
Vandersay's tour of the Caribbean was cut short on June 23 when he was sent home due to the incident, which was in breach of his contract.
"Once we [review] the manager's report, we will decide the next course of action," Kamal Padmasiri, the Competent Authority in charge of Sri Lankan cricket at present, said according to Island Cricket.
Padmasiri and SLC CEO Ashley de Silva are both currently at the ICC meetings in Dublin, and the matter is likely to be taken forward only when they return to Sri Lanka.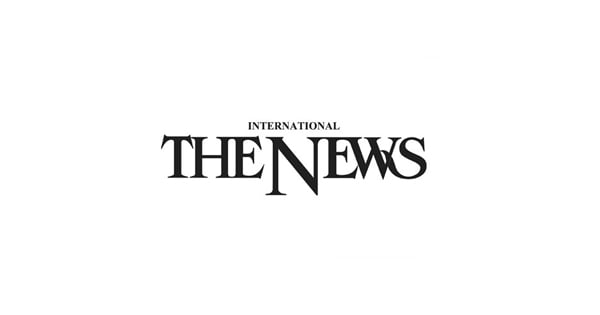 Read more…