The Guardian – It was about this time last year that there was a seismic shift in cricket in this country.

Summary
A year on and England's showcase women's domestic tournament, the T20 Kia Super League, prepares to launch into its third season on Sunday.
The six teams: Lancashire Thunder, Loughborough Lightning, Southern Vipers, Surrey Stars, Western Storm and Yorkshire Diamonds will play in an expanded competition, after the success of the first two seasons, with attendances in 2017 up an encouraging 33% on 2016, and 3,500 fans watching last year's final – a record for a domestic women's match.
There has been more than considerable disquiet from women players – who will have no way of practising for international T20 cricket – from fans and from domestic administrators, who have thrown the weight of their club's efforts and resources behind the KSL.
Should Western Storm disappear, should there be no more T20 top-class women's cricket at Bristol, Brown's feelings are clear.
When the Western Storm Twitter account announced that Indian opener Smriti Mandhana was going to join the club in June – the first Indian to play in the KSL – there were more retweets and more likes than any other tweet in the club's history … including when the men's team won the 2015 Royal London Cup .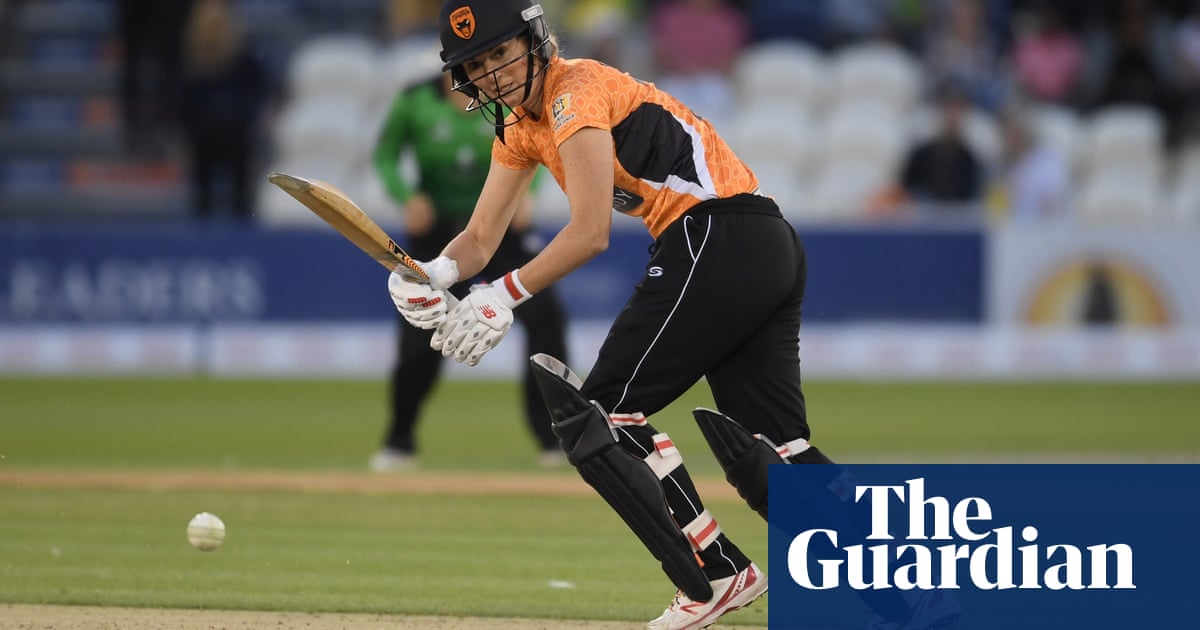 Read more…