News International – Celebration leads to injury for Hasan
LAHORE: Pakistan fast bowler Hasan Ali got his nick muscle sprained because of his unique way of celebration after taking the wicket.

Summary
Celebration leads to injury for Hasan LAHORE: Pakistan fast bowler Hasan Ali got his nick muscle sprained because of his unique way of celebration after taking the wicket.
The pacer injured himself after scalping a wicket with his distinct style of celebration.
He had dismissed Zimbabwe's Ryan Murray in the 37th over.
Almost immediately, he clutched his neck in pain, and his teammates rushed to him.Pakistan Cricket Board (PCB) said that his injury was not serious and he would most likely play the third ODI.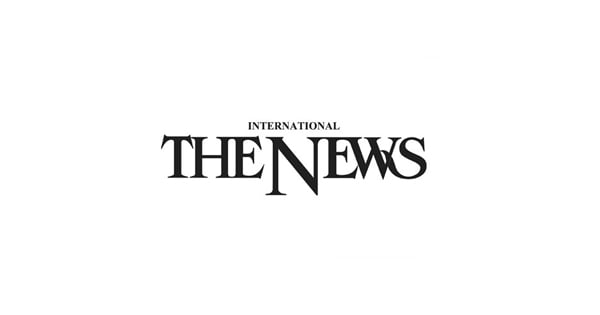 Read more…