BBC.com – Image copyright
Getty Images
Image caption
Basil D'Oliveira, fondly known as Dolly, represented England in 44 Test matches
Cricket legend Basil D'Oliveira is to be posthumously awarded the freedom of the city of Worcester.

Summary
Image copyright Getty Images Image caption Basil D'Oliveira, fondly known as Dolly, represented England in 44 Test matches Cricket legend Basil D'Oliveira is to be posthumously awarded the freedom of the city of Worcester.
Born in South Africa, D'Oliveira moved to England in 1960 because of the lack of opportunities for non-white players.
Councillors voted unanimously in favour of awarding D'Oliveira the honour, after a proposal was put forward by the city's mayor.
In 1968, South Africa cancelled an England tour after the all-rounder was called up to the squad.
Image caption Basil D'Oliveira (right) with Paddy Feeny, Neil Durden-Smith and Bobby Moore at the BBC in 1968 D'Oliveira will be given the award after a proposal by Mayor of Worcester Jabba Riaz was approved at an extraordinary city council meeting on Tuesday.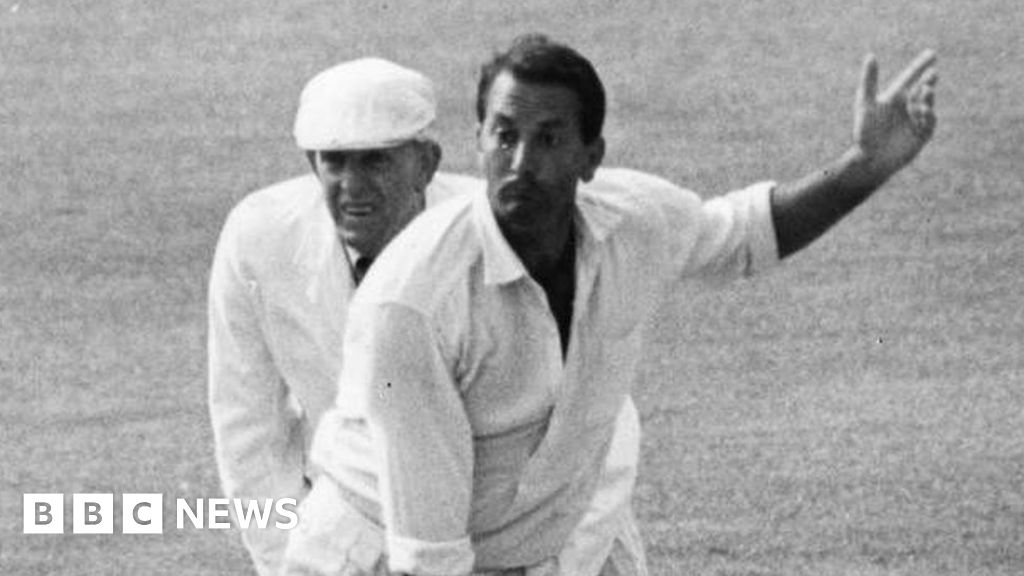 Read more…