Indian Express – Written by
Sriram Veera
| Published: July 19, 2018 1:32:59 Bhuvneshwar Kumar, the sole bright spot during the wretched 2014 tour is sidelined because of injury.

Summary
The Indian squad for the first three Tests in England was named on Wednesday, and the only sigh of disappointment came due to the unavailability of Bhuvneshwar, who was one of the leading lights on the last tour four years ago, due to a "lower back condition".
A man with innate skill to bend the red ball, a bowler whose cricketing intelligence and ambition soared up in last few years, a hard worker who added yorkers and knuckle balls, and a ticking brain that thought out batsmen – a bowler at his prime for his destiny in England, won't be there now.
The red ball suddenly swerving this way and that, that bouncer whose venom still surprises even though one has seen it for two years at least now, and India's only seamer for whom you would not use the debilitating adjective, 'on his day'.
Every time India is set to play a Test series, Indian cricket plays out the same scene on a loop.
The sources will say selectors are waiting for one more game to see Sharma bat; a few former players will ooh and aah about his talent; a foreign cricketer, usually from the team set to play against India that series, would talk about the thrill of watching him bat in whites; the Mumbai media would unearth old cricketers who haven't seen the Arabian sea in years, to ooze praise on him — all possible ways to fit him into the squad would be discussed as opposed to see if he fits in.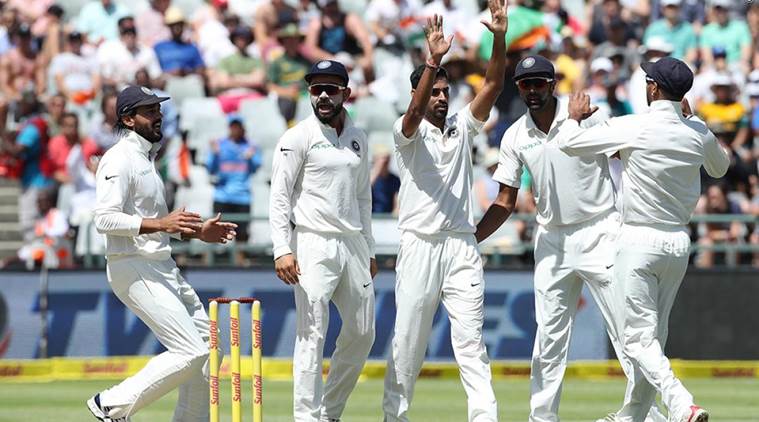 Read more…