The Independent – UK – It was meant as a cheeky gesture of defiance to celebrate a stunning return to form and a significant one-day series win for England.

Summary
(Action Images via Reuters) However, Kohli, India's captain and a man who is used to getting his own way, no doubt had his significant ego pricked and will be desperate to redress the balance in a Test series that could be decided on whether he outperforms Root or not.
As England's Test captain, Root has more to lose than anyone if a fired-up India extend his team's run without a series win to four by the end of the summer.
England's prospects in the forthcoming Test series will not be helped by the absence of Ben Stokes for the second match at Lord's, which is taking place at the same time as the talismanic all-rounder is tried on a charge of affray in Bristol.
England's success in the one-day series, coming so soon after they had lost 2-1 to India in the T20s, should hopefully set a positive tone for them ahead of the Tests.
Yet, asked if he felt one-day success would have a psychological impact on the rest of the summer, Root cited his team's series-levelling win in their last Test against Pakistan at Headingley as more significant.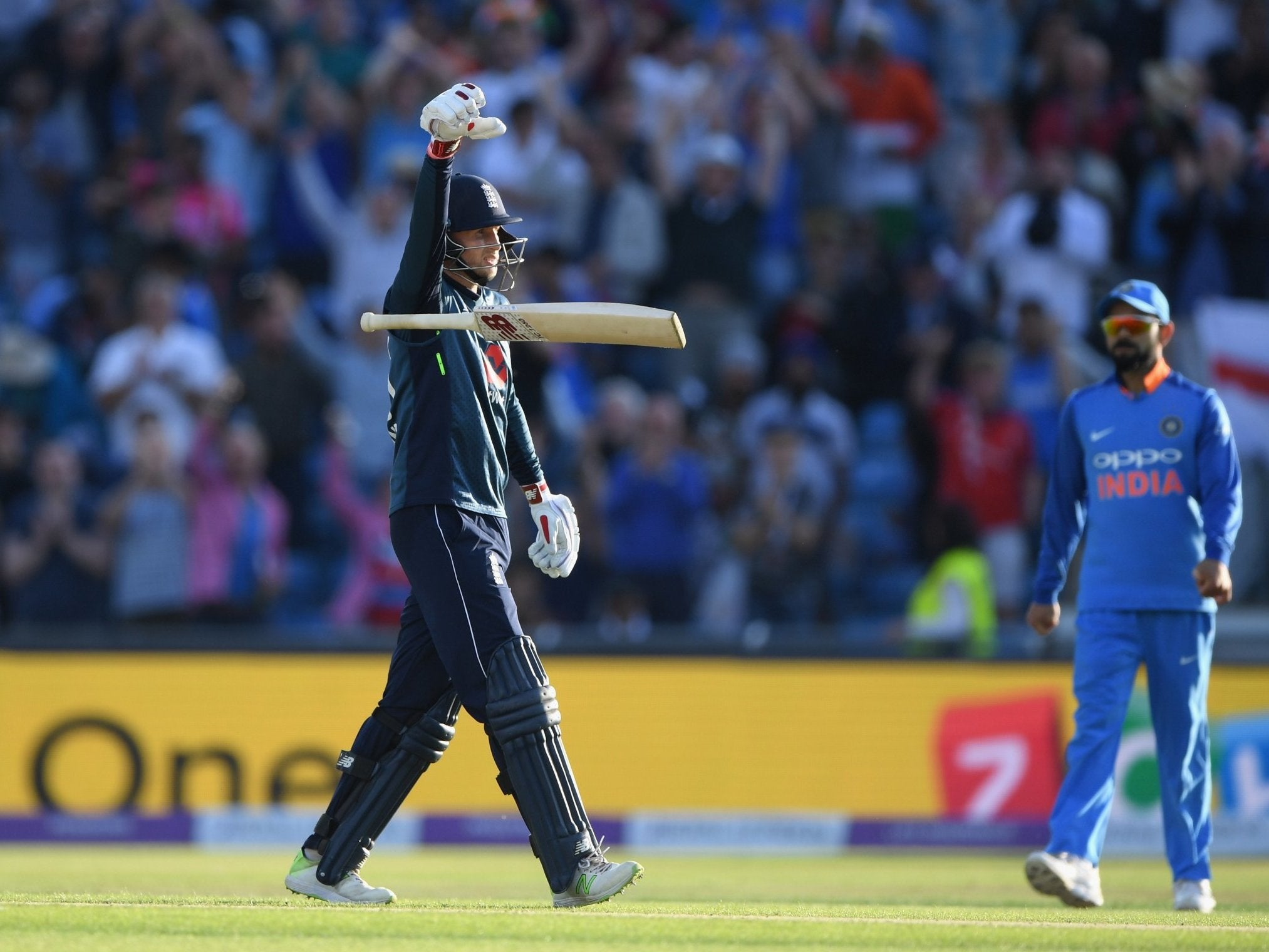 Read more…