Guyana Chronicle – DURING my recent visit to Guyana, occasioned by the death of my mother-in-law, I met with Patrick Edwards, considered a simple and ordinary Guyanese by many, but in his own little way, he has been carving a name for himself in the softball arena.

Summary
Edwards, popularly known as 'Bliney' has been involved in softball cricket for close to 30 years, the last 25 years as an umpire while prior to that he was an active player.
Encouraged by the late Mervyn Bagot, a stalwart umpire in those days and also by former Test umpire, Eddie Nicholls, and Kenneth Kingston, Edwards turned his attention to umpiring and hasn't missed many softball games since his debut appearance in 1992.
Quizzed on how he got the sobriquet 'Bliney', Edwards disclosed with a chuckle, that most players in the softball arena are of the opinion that the name has to do with his perceived inability to see properly when giving what they consider "right' decisions.
Considered one of the premier softball umpires in Guyana, Edwards has stood alongside the likes of Nicholls, senior umpires Gavin D'Aguiar, Trevor Whitney and the late Bagot among others.
Edwards believes he has a satisfactory relationship with most players in the softball arena and pointed out that being the number one softball umpire in Guyana, "he never took sides and calls it as he sees it".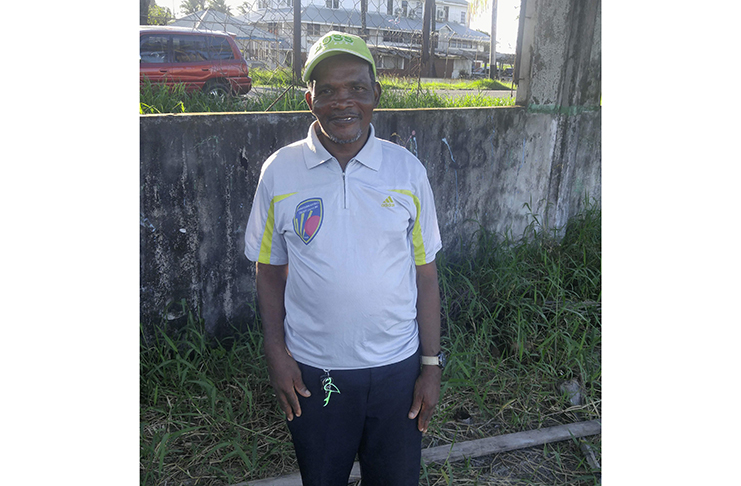 Read more…