Indian Express – By:
Reuters | Published: July 19, 2018 9:59:09 England will play first Ireland Test before Ashes in 2019.

Summary
(Reuters)England's bid to regain the Ashes next year will begin with first Test against Australia at Edgbaston, the England and Wales Cricket Board (ECB) announced on Thursday.
England's first Test against Ireland is scheduled for four days at Lord's before the Ashes next year.
England are also scheduled to meet Ireland at Lord's in a four-day Test from July 24-27, their first Test of fewer than five days since the tour of New Zealand in 1971.
Pakistan will be England's first opponent of the home international season next year, with their tour featuring five one-day internationals (ODI) and one Twenty20, as both countries prepare for the 50-overs World Cup starting on May 30.
England's 2019 home schedule:May 5: Only Twenty20 v Pakistan, CardiffMay 8: First ODI v Pakistan, the OvalMay 11: Second ODI v Pakistan, SouthamptonMay 14: Third ODI v Pakistan, BristolMay 17: Fourth ODI v Pakistan, Trent BridgeMay 19: Fifth ODI v Pakistan, Headingley—July 24-27: Only Test v Ireland, Lord's—Aug.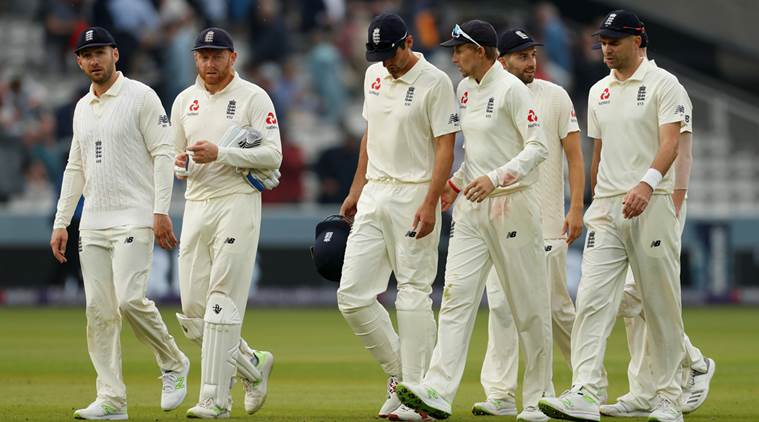 Read more…