News International – Morgan joy as Root back in the runs
LEEDS: Eoin Morgan was glad to see the return of the "Joe Root we know and trust" as his second successive unbeaten hundred helped England clinch the One-day International series against India.

Summary
Morgan joy as Root back in the runs LEEDS: Eoin Morgan was glad to see the return of the "Joe Root we know and trust" as his second successive unbeaten hundred helped England clinch the One-day International series against India.
England beat India by eight wickets at Root's Headingley home ground to complete a come-from-behind 2-1 series win.
Root (100 not out) and Morgan (88 not out) shared an unbroken third-wicket stand of 186 as England won with 33 balls to spare.Test skipper Root hit the winning boundary to reach three figures and end India's run of nine straight bilateral ODI series wins.
It was an impressive display by England, who top the ODI rankings with India second, especially as they had lost by eight wickets in the series opener at Trent Bridge last week.
England won tossIndiaR Sharma c Wood b Willey 2S Dhawan run out 44*V Kohli b Rashid 71D Karthik b Rashid 21†M S Dhoni c Buttler b Willey 42S Raina c Root b Rashid 1H Pandya c Buttler b Wood 21B Kumar c Bairstow b Willey 21S Thakur not out 22Extras (lb6, w5) 11Total (8 wickets, 50 overs) 256Did not bat: K Yadav, Y ChahalFall: 1-13, 2-84, 3-125, 4-156, 5-158, 6-194, 7-221, 8-256Bowling: Wood 10-2-30-1; Willey 9-0-40-3; Plunkett 5-0-41-0 (2w); Ali 10-0-47-0; Stokes 6-0-43-0 (2w); Rashid 10-0-49-3 (1w)EnglandJ Vince run out 27J Bairstow c Raina b Thakur 30J Root not out 100*E Morgan not out 88Extras (b3, lb6, nb1, w5) 15Total (2 wickets, 44.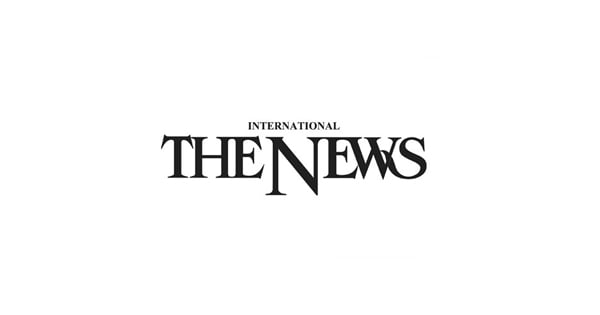 Read more…