News International – Pakistan disabled cricket team honoured at KPC
KARACHI: Karachi Press Club (KPC) hosted a reception in honour of the victorious Pakistan disabled cricket team which defeated England in the recently held tri-series in the United Kingdom.

Summary
Pakistan disabled cricket team honoured at KPC KARACHI: Karachi Press Club (KPC) hosted a reception in honour of the victorious Pakistan disabled cricket team which defeated England in the recently held tri-series in the United Kingdom.
KPC President Ahmed Khan Malik recognised the efforts of the Pakistan Disabled Cricket Association (PDCA) for having facilitated its players.He lauded the team for its glorious achievement despite facing a number of challenges.
Assuring the support of the club, the KPC President hoped that the PDCA officials would continue to promote the game for the disabled people in future.
Speaking on the occasion, Amiruddin Ansari, the team manager and Honourary Secretary, PDCA, thanked the sponsors for having facilitated Pakistan's participation in the tri-series.
They have agreed conditionally, subject to approval from the England Cricket Board (ECB)," he disclosed.He praised the leadership qualities of skipper Nihar Alam and also highlighted the individual performance of the team members.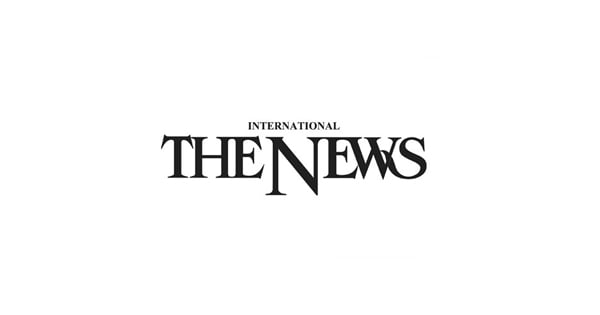 Read more…