News International – Tendulkar links up with Middlesex to form Academy
LONDON: Former Indian batsman Sachin Tendulkar and English county Middlesex are joining forces to launch an academy to teach young girls and boys about the sport, they announced on Wednesday.

Summary
Tendulkar links up with Middlesex to form Academy LONDON: Former Indian batsman Sachin Tendulkar and English county Middlesex are joining forces to launch an academy to teach young girls and boys about the sport, they announced on Wednesday.
The children aged between nine and 14 will be put through a comprehensive cricket curriculum at the "Tendulkar Middlesex Global Academy" (TMGA).
"The academy will provide young girls and boys between the age of 9 and 14 an opportunity to learn from two of the most respected and renowned institutions in world cricket — Sachin Tendulkar and Middlesex Cricket," read a joint statement.
"The comprehensive training curriculum developed by the professional coaches at Middlesex and the Master himself will help young and budding cricketers with various aspects of cricket, including insights into athletic development, sport psychology, tactical development and technical modifications.
Tendulkar, regarded as one of the greatest batsmen of all time having accrued the most runs in international cricket, said the ambition for the academy was two-fold.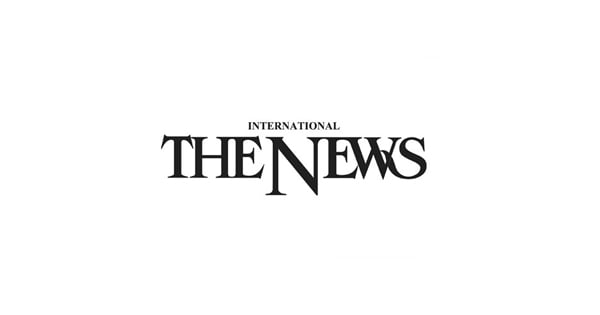 Read more…