News International – Woodhill named ECB consultant for 100-ball event
LONDON: The England and Wales Cricket Board (ECB) have enlisted the help of Trent Woodhill as a consultant for their new city-based competition scheduled for 2020.

Summary
Woodhill named ECB consultant for 100-ball event LONDON: The England and Wales Cricket Board (ECB) have enlisted the help of Trent Woodhill as a consultant for their new city-based competition scheduled for 2020.
Woodhill is regarded by the ECB as an innovative thinker and will be tapped for his knowledge on the various elements that go into a franchise competition given his long association with the Indian Premier League and the Big Bash League.
His role will be to focus on the high performance elements of the competition, mooted as a 100-ball format.
Woodhill will travel around the country, speaking to county players, coaches and directors of cricket to gauge their thoughts and pass on his expertise on the high-performance elements andstructure of franchise cricket.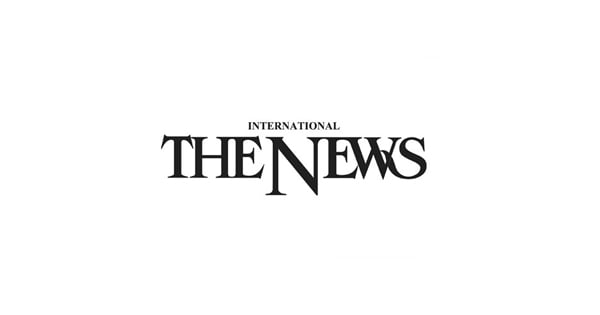 Read more…