News International – Yadav gets India call for Test series
Leeds, United Kingdom: India left-arm wrist-spinner Kuldeep Yadav has been included in an 18-man squad announced Wednesday for the first three Tests of their series in England after impressing in recent limited overs matches.

Summary
Yadav gets India call for Test series Leeds, United Kingdom: India left-arm wrist-spinner Kuldeep Yadav has been included in an 18-man squad announced Wednesday for the first three Tests of their series in England after impressing in recent limited overs matches.
India have tended to deploy the experienced pair of off-spinner Ravichandran Ashwin and left-arm orthodox Ravindra Jadeja as their specialist slow bowlers in recent Test matches.
India's selection panel met in Leeds, the venue for England's eight-wicket win in the third and deciding ODI at Headingley on Wednesday, to pick the Test squad.
India, who will again be captained by star batsman Virat Kohli, have a four-day warm-up match against Essex at Chelmsford next week before facing England in the first Test at Edgbaston starting on August 1.
Test squad: Virat Kohli (captain), Shikhar Dhawan, KL Rahul, Murali Vijay, Cheteshwar Pujara, Ajinkya Rahane, Karun Nair, Dinesh Karthik (wkt), Rishabh Pant (wkt), Ravinchandran Ashwin, Ravindra Jadeja, Kuldeep Yadav, Hardik Pandya, Ishant Sharma, Mohammed Shami, Umesh Yadav, Jasprit Bumrah, Shardul Thakur.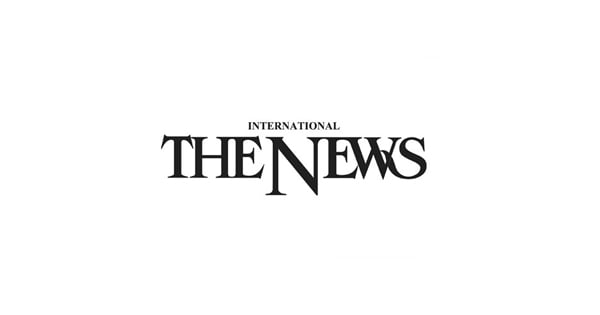 Read more…