WA Today – "Our role in cricket is to evolve with what the game needs and innovate accordingly, whether the game needs it is a debate the MCC, the ICC and the players themselves can have.

Summary
As noted by the MCC, Nottinghamshire fast bowler Luke Fletcher was felled and concussed by a sickening blow during England's domestic Twenty20 competition last year.
He was the first player this year in England's County Championship to be substituted out of a match because of concussion, having been hit in the head during his follow-through while bowling for Lancashire.
This came after he was left with a fractured skull and minor brain bleeding in January last year, having been hit in the head while bowling in the nets at the Gabba ahead of a Big Bash League semi-final.
That's changing in the T20 era, where free-wheeling batsmen with powerful blades could easily cause major damage, particularly with straight shots back at the bowler who may have not lifted his or her head fully in their follow through.
In New Zealand, fast bowler Warren Barnes wore a helmet in domestic Twenty20 match last year, the headgear resembling a baseball umpire's visor and a track cyclist's helmet.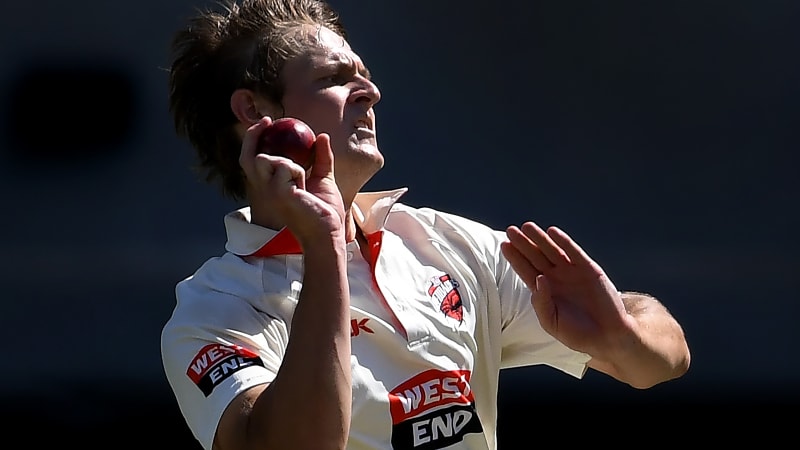 Read more…