News International – Malik sizzles as Pakistan overcome Afghan scare
From Khalid Hussain
DUBAI: When Pakistan began rebuilding their limited-overs team in the post-Shahid Afridi era, there was this debate surrounding the last remaining seniors like Mohammad Hafeez and Shoaib Malik.

Summary
Malik sizzles as Pakistan overcome Afghan scare From Khalid HussainDUBAI: When Pakistan began rebuilding their limited-overs team in the post-Shahid Afridi era, there was this debate surrounding the last remaining seniors like Mohammad Hafeez and Shoaib Malik.
At a time when Pakistan were in clear and present danger of falling to the giant-killing Afghans, Malik used his used experience to take them past the finish line, earning valuable points for the team in the Super Fours stage a day before the big match against old rivals India.
But Malik's heroics together with fine fifties from the young Imam and Babar were a few positives for Pakistan in what was an otherwise below-par showing by a team that is fancying its chances of not only winning this six-nation contest but also next year's ICC World Cup in England.
Agencies add: Malik pulled the second ball of the final over by paceman Aftab Alam over the deep square leg boundary and then whacked the next to deep fine leg for a boundary as Pakistan pulled off a nerve-wracking three-wicket winHashmatullah Shahidi missed out on a maiden hundred by a mere three runs but still steered Afghanistan to a challenging 257-6.
score BoardAfghanistan won tossAfghanistan†Mohammad Shahzad c Sarfraz b Nawaz 20Ihsanullah Janat c and b Nawaz 10Rahmat Shah c and b Nawaz 36Hashmatullah Shahidi not out 97*Asghar Afghan b Shaheen 67Mohammad Nabi c Hasan b Shaheen 7Najibullah Zadran b Hasan 5Gulbadin Naib not out 10Extras (lb 2, nb 2, w 1) 5Total (6 wickets, 50 overs) 257Did not bat: Rashid Khan, Mujeeb Ur Rahman, Aftab AlamFall: 1-26, 2-31, 3-94, 4-188, 5-200, 6-212Bowling: Shinwari 10-1-58-0 (1 nb); Shaheen 10-0-38-2; Nawaz 10-1-57-3; Malik 4-0-21-0; Sohail 6-0-30-0; Hasan 10-0-51-1 (1 nb, 1 w)PakistanFakhar Zaman lbw b Mujeeb 0Imam-ul-Haq run out 80Babar Zaman st Shahzad b Rashid 66Haris Sohail c Ihsanullah b Mujeeb 13Shoaib Malik not out 51*†Sarfraz Ahmed b Naib 8Asif Ali c Alam b Rashid 7Mohammad Nawaz b Rashid 10Hasan Ali not out 6Extras (b 2, lb 2, w 13) 17Total (7 wickets, 49.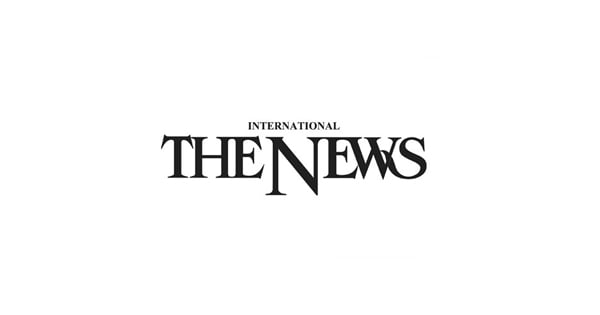 Read more…