Indian Express – By:
PTI | Published: October 11, 2018 1:29:58 The Wankhede stadium, where the final of the 2011 World Cup won by India was played, was named after former MCA President Sheshrao Wankhede.

Summary
(Source: Express Archive)The issue of feasibility of conducting a One-Day International match between India and West Indies in Mumbai on October 29 is likely to land in the Supreme Court.
Secretary of the Mumbai Cricket Association (MCA) Unmesh Khanwilkar and another member had approached the Bombay High Court, seeking appointment of an ad-hoc committee for the ODI.
The High Court, earlier this year, had appointed a Committee of Administrators for the MCA comprising two retired judges, who relinquished their charge on September 14.
"The documentation work is going on and in a day or two the petitioners in all likelihood will approach the top court seeking directions for the conduct of the October 29 game," MCA sources said Wednesday.
MCA officials are likely to meet the BCCI top brass again Thursday.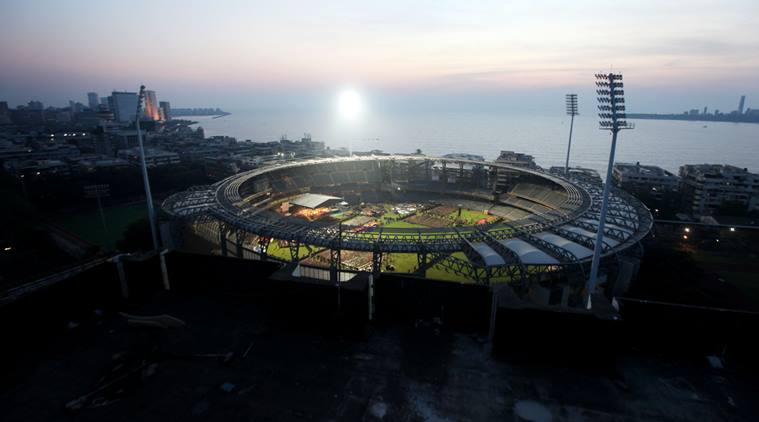 Read more…