South China Morning Post – In May this year, Al Jazeera broadcast a shocking documentary in which its undercover reporter dived headfirst into the putrid, fermenting sewage that is international cricket match-fixing.

Summary
Watch: Cricket's Match Fixers – Al Jazeera InvestigationsThe documentary showed the main "fixer", in separate scenes, saying a handful of England and Australia players are part of the scheme to cheat fans and feed the gambling syndicates, although their names were hidden by the broadcaster.
So, given the ICC's strong anti-corruption stance and its determination to delve into the decaying depths of the cricket underworld to halt the disease of match-fixing, one would expect the world governing body to have jumped out of its bed in panic at the Al Jazeera documentary and then sent out an urgent message to its Anti-Corruption Unit (ACU) to follow up these claims.
No England, no Australia, no major international cricket betting syndicate taken down …
"The ICC wants to show they are doing something after the Al Jazeera documentary and before the next one comes out so they are picking on Hong Kong," said the source, who does not want to be named because of the sensitive nature of the investigation.
Jury clears England cricket star Ben Stokes over street fightThe ICC's last public statement on Al Jazeera's findings was on August 28, when it made an appeal for information on someone named "Aneel Munawar", the central figure in the documentary who said they had "connections in the ICC who can manage things".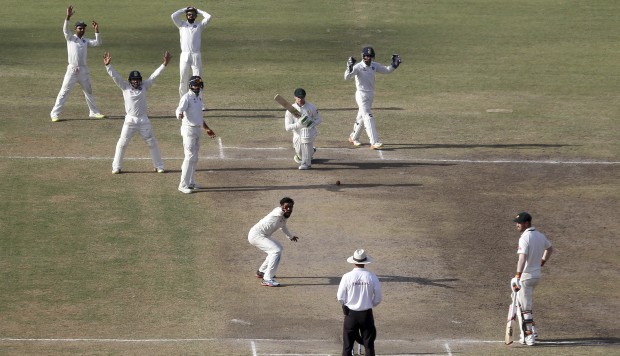 Read more…