The Guardian – It's a long way from Burton upon Trent to Galle and in the Hilton at St George's Park last Thursday you could feel every yard of the gap.

Summary
A lot of them have just suffered or recovered from severe injuries, tears, fractures, mental illnesses, drastic setbacks that made them realise for the first time just how fragile and precarious a thing a career in professional sport can be.
A lot of the PCA's work in this area is about teaching the players to think differently about themselves, to realise they have not just been learning how to play shots but also how to solve problems, how to work in teams and manage high-pressure situations.
The break doubles up as a networking session, a chance to practise the personal skills the players had been learning about earlier that morning.
There was a time when that might have been fine, another guest says, when a lot of former players would fall into ceremonial roles.
The PCA has helped around 200 players transition into their second careers in the last six years, across 44 different fields.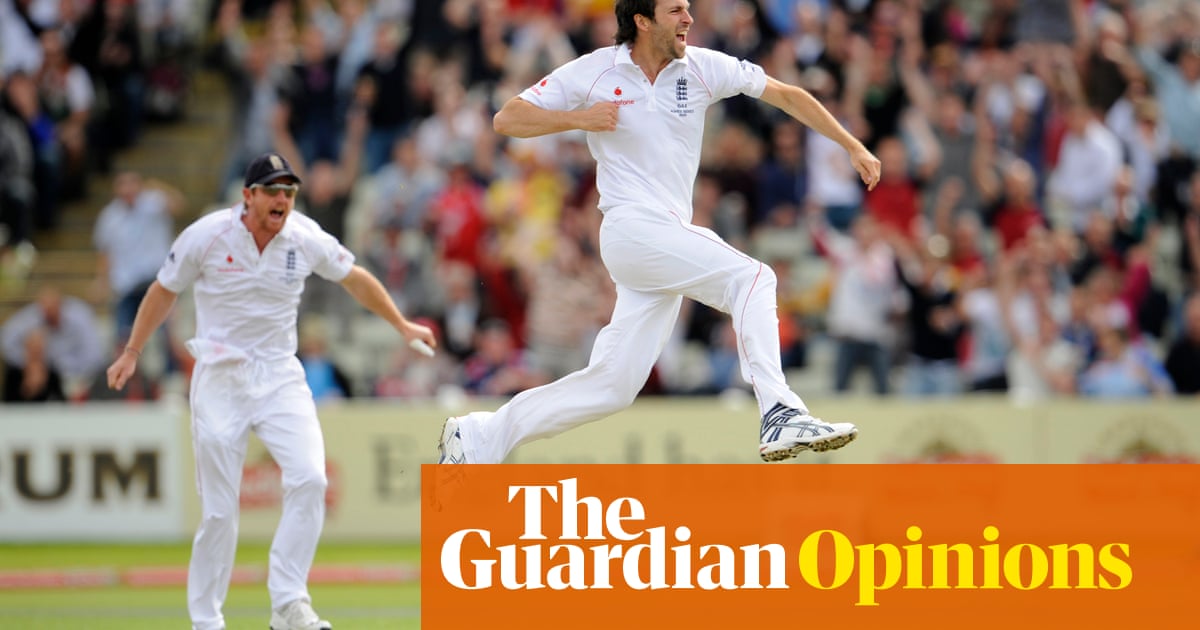 Read more…