The Guardian – Steve Smith will undergo elbow surgery on Tuesday following a fielding mishap, almost certainly ruining the suspended star's hopes of an international comeback in March.

Summary
Smith, set to be in a brace for six weeks following the operation, is on track to be fully fit long before Australia start their World Cup defence on 1 June.
But the prospect of Smith returning for Australia during an ODI series against Pakistan in late March, which had been floated by national coach Justin Langer and Cricket Australia (CA) chief executive Kevin Roberts, is over barring a miraculous recovery.
It means Smith's best-case scenario is that he will have a month of IPL cricket to convince selectors he is ready to be part of Australia's World Cup defence.
Langer and Smith spoke on Saturday, when CA medicos made a swift but far from straightforward decision after reviewing scans of the ligament injury that forced the 29-year-old to cut short his stint in Bangladesh's Twenty20 league.
Langer and Roberts have been mapping out the reintegration of Smith and David Warner with help from senior players, team management and members of CA's executive.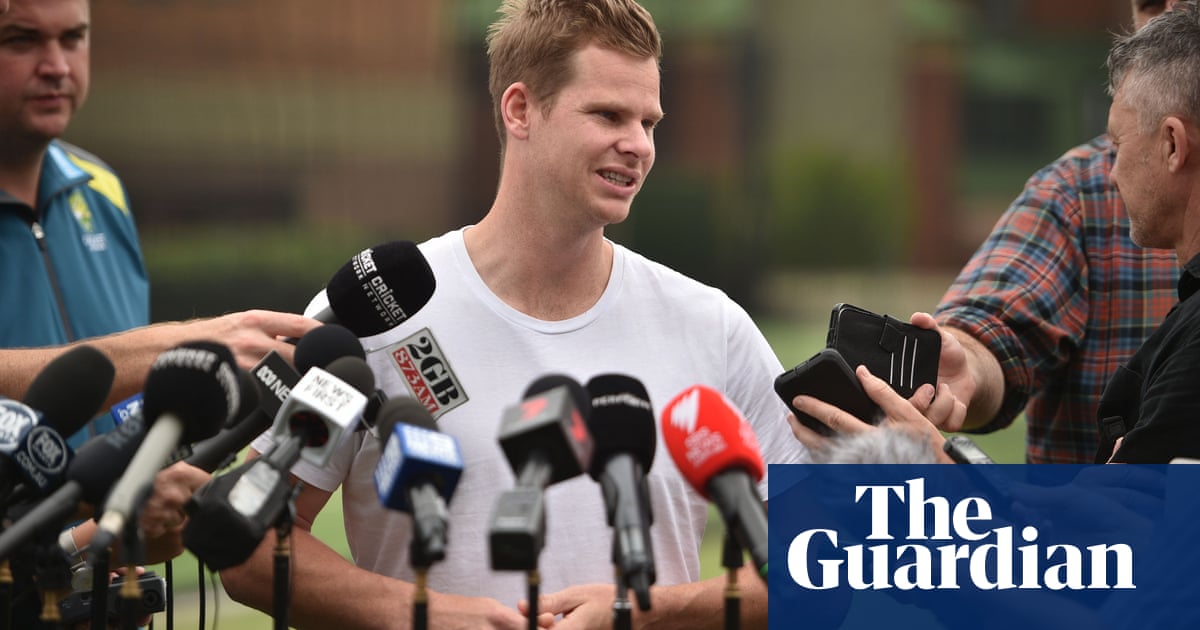 Read more…