The Sydney Morning Herald – "That's probably the clarity I have with my role," Maxwell told reporters in Southampton.

Summary
"It's something I did a little in Dubai and India, I started to get a few more overs and get that consistency.
"To have that continue into my time at Lancashire where I got plenty of time at the bowling crease, you get that rhythm and feel of the ball coming out consistently.
"You need that as a part-time bowler to have that consistency and time at the crease.
"A lot of the time I bowl I just try and limit boundary balls," he said.
"But if I'm limiting boundary balls and giving myself the best chance to squeeze a few dot balls and some tight overs it might create some pressure at the other end.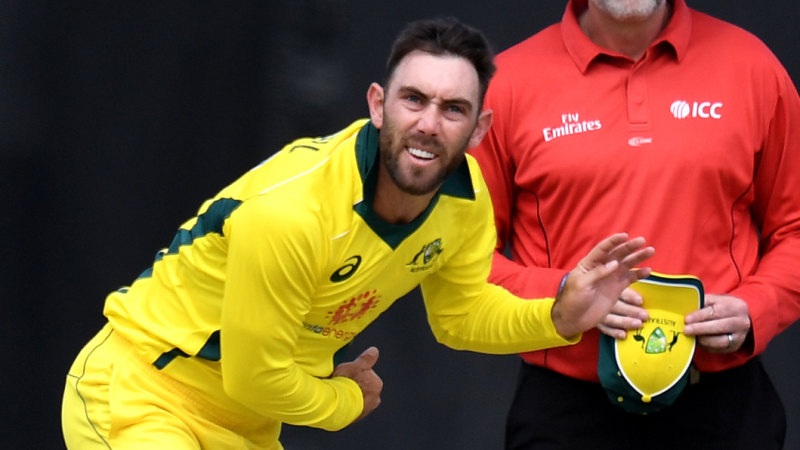 Read more…