Sky Sports – Sri Lanka have World Cup pedigree but arrive in England as underdogs
Last Updated: 26/05/19 2:23pm
Victorious in 1996, back-to-back runners up in 2007 and 2011, yet Sri Lanka seem the true underdogs at this year's World Cup.

Summary
Alhough Sri Lanka sit ninth in the current International Cricket Council's (ICC) ODI rankings, with Afghanistan one place lower, they came undone against Gulbain Naib's side in the Asia Cup in late 2018, losing both of their group matches as they failed to make the knockout stages.
Karunaratne offers hope Dimuth Karunaratne has played just 18 ODIs for Sri Lanka Often the unlikeliest of teams can cause huge shocks in a World Cup and their newly installed skipper Karunaratne could galvanise Sri Lanka to do just that.
It was the 31-year-old's impressive outing as Test captain in South Africa, where his side completed a shock 2-0 victory away from home, that saw him become the top candidate for the World Cup job despite his lack of recent international 50-over cricket.
Consecutive half-centuries against Scotland and South Africa in 50-over matches during the build-up to the World Cup would have boosted his own confidence with the bat – despite Sri Lanka falling to a heavy defeat in the latter.
Sri Lanka boast plenty of World Cup pedigree from years gone by and perhaps the unknown qualities in their current side can help revive the glory of the past.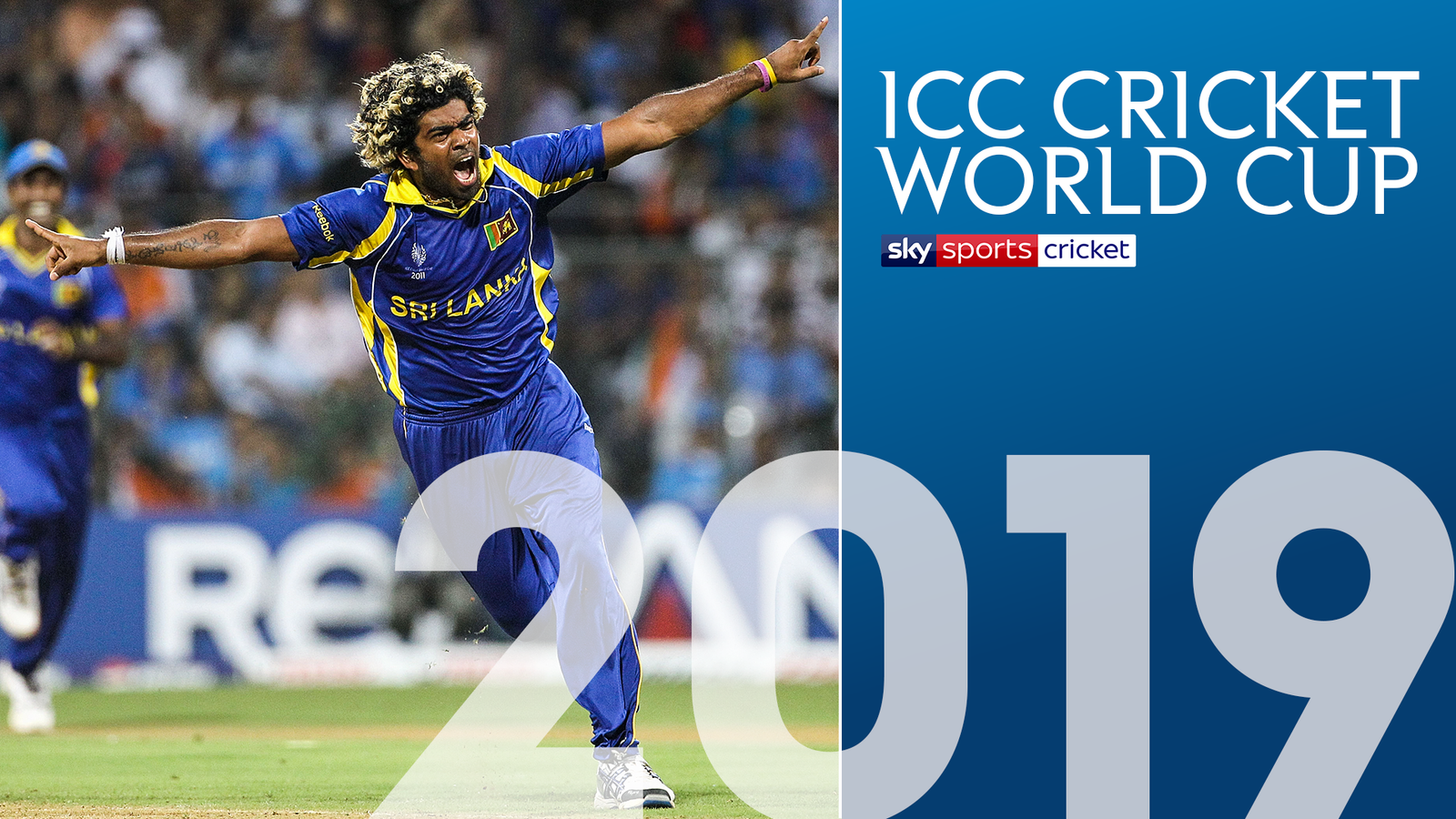 Read more…