Times of India – LONDON: The batsmen have become so dominant in the modern-day game, that 350 now seems to have become the new 300.

Summary
Flat pitches and two balls from either side, which have taken reverse swing and even the finger spinners out of the equation, have increased the woes of the bowlers.
"Most of the time, the wickets are very good and the ball stays hard, so it comes to the bat and gets hit.
As a wrist spinner, you can still spin the ball both ways, bowl the slider and the googly .
As a finger spinner, the maximum you can use is the arm ball, maybe the carrom ball .
They use their strength and bat and hit the ball hard," he said.Still, the English spinner felt that spinners would play a crucial role in this World Cup.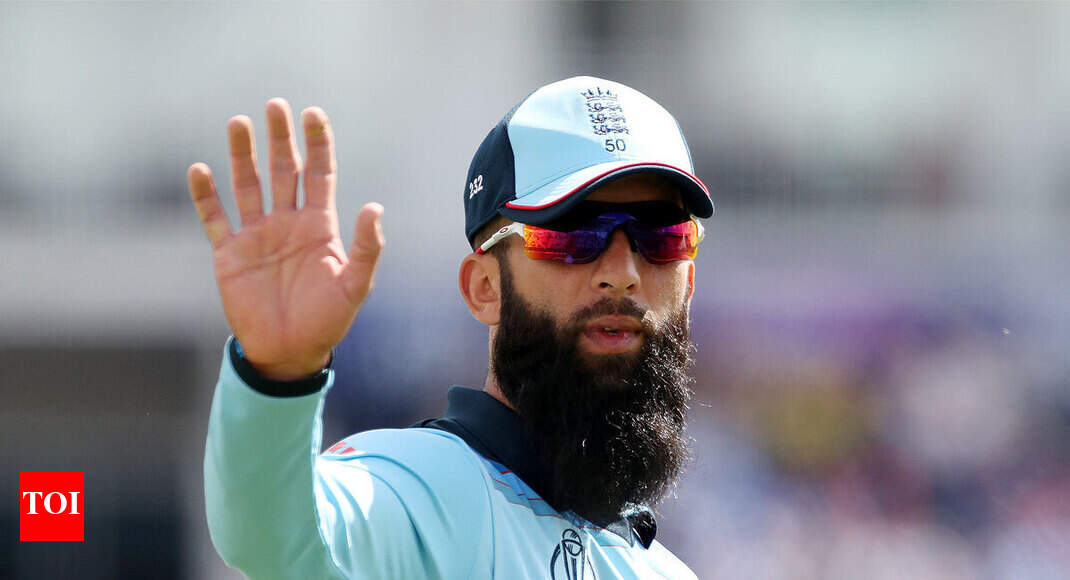 Read more…