Indian Express – On Wednesday, India take on South Africa in their first match of this World Cup in Southampton.

Summary
But then, for the cricketers of Kenduataand in East Tundi block, all Santhal tribals, cricket has been a journey in itself — from an "aimless and wayward life" to one of "purpose" and "hope".
In Kenduataand, the first step was taken seven years ago by Sipon Tudu, a 24-year-old M S Dhoni fan who "cycled for an hour" and then hopped on to a truck carrying sand to reach the Dhanbad Sports Academy run by local coach Umesh Srivastava.
In the next few days, I handed them a surplus cricket mat, nets, bats, pads and other equipment to Tudu and his team.
Now, many hope that some of us would make it to the district cricket team," says Tudu.
Apart from Tudu, the first batch from the village included Rajesh Murmu, once a batsman and now a teacher; and, Budhan Murmu, an aspiring batsman whose family owns a ration shop.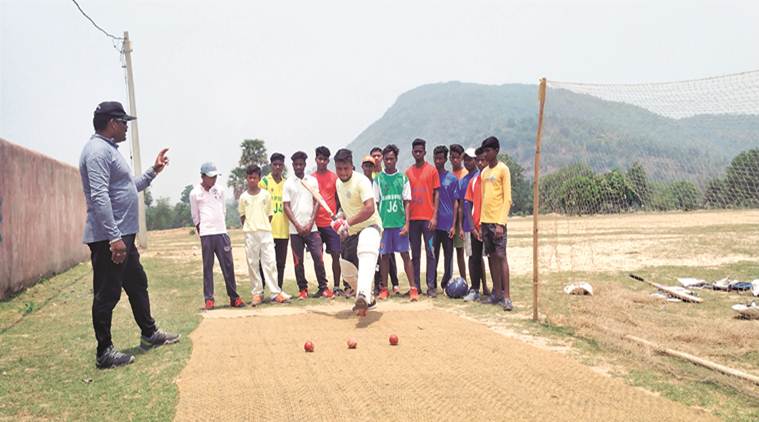 Read more…