The Sydney Morning Herald – Suddenly the jewel in India's bowling crown, he was rested from the ensuing three-match one-day series.

Summary
Danger man: Jasprit Bumrah celebrates after taking the wicket of South Africa's Hashim Amla in their World Cup clash.
One theory among the Australians when facing Bumrah, because of the natural angle of his deliveries into the right-hander, with the ball released outside of the line of his front foot, along with the hyper-extension of his elbow, is for a batsman to step back a touch and expose his stumps in order to not be "jammed up".
The only problem, though, as South African Hashim Amla discovered in Hampshire on Wednesday, is that Bumrah is also capable of getting a delivery to straighten, thus finding the outside edge.
Jasprit Bumrah will be a major threat to Australia on Sunday.
Ricky Ponting, a three-time World Cup winner and now Australia's batting coach, said the Australians had a greater understanding of Bumrah after a long home summer against him.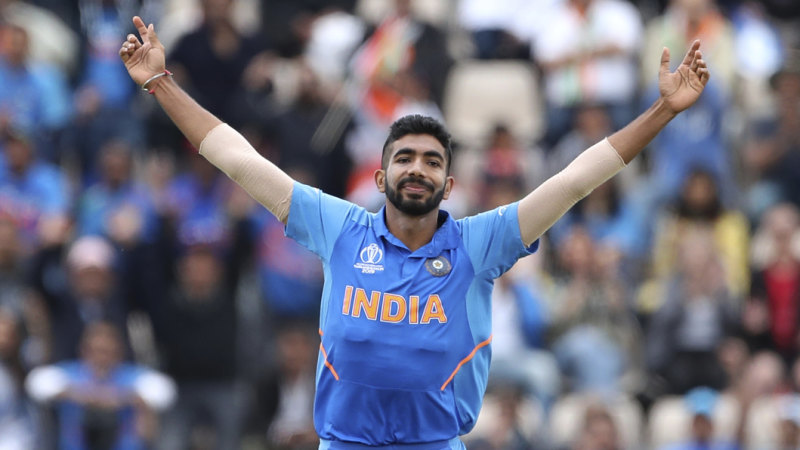 Read more…