The Age – Opening batsman Imam-ul-Haq adopted a cautious tone when asked by the Sunday Age and Sun Herald to describe what it meant to play against India but it was clear to decipher his true feelings.

Summary
Yes, it's a huge pressure game …
The India-Pakistan clash had 500,000 ticket applications.Credit:PAFormer International Cricket Council chief executive Malcolm Speed, who presided over the 2003 and 2007 World Cups, said the rivalry was a "promoter's dream".
When they play at a cricket World Cup, TV ratings soar and the match sells out in minutesFormer ICC chief executive Malcolm SpeedThe strained relations between the nations – there have been three wars and several near misses since partition in 1947 – reached such a boiling point this month that there were threats that this match was to be boycotted.
Pakistan's Imam-ul-Haq is preparing for a big clash.
LoadingBest of rivals: Pakistan v IndiaODI history131 matches: Pakistan 73, India 54, No result: 4At the World Cup1992: (Sydney) India by 43 runs1996: (Bangalore) India by 39 runs1999: (Manchester) India by 47 runs2003: (Centurion) India by 6 wickets2011: (Mohali) India by 29 runs2015: (Adelaide) India by 76 runsJon Pierik is cricket writer for The Age.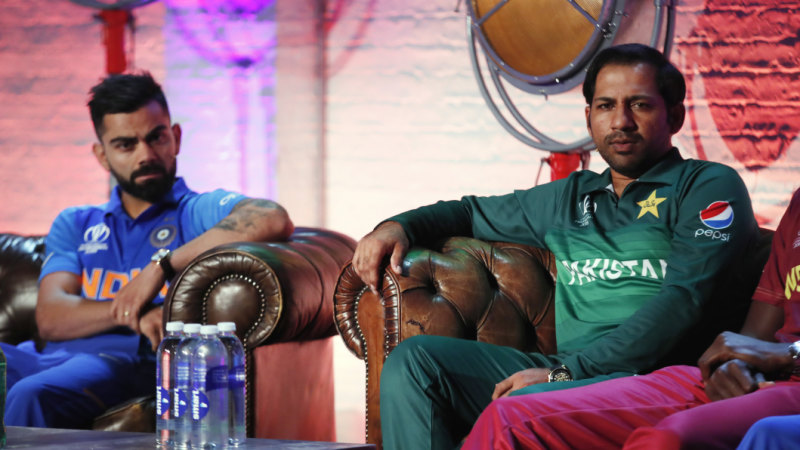 Read more…