The Sydney Morning Herald – However, as was the case against Pakistan, Smith, Glenn Maxwell and even Shaun Marsh were preferred ahead of him, leaving Khawaja to come in at No.6.

Summary
The Australians have preached flexibility, and Khawaja insists he is happy to do what is required when the game dictates change.
Australia's Usman Khawaja says he is happy to be flexible with his batting position in the line-up.
Credit:PAWarne was among those to not have Khawaja in his own World Cup squad and has since taken aim at what he claims is Australia's "very conservative" batting.
Former England captain Michael Vaughan says rival teams would be happy to see Khawaja come out at No.3, because he is not likely to immediately take the game on.
England are likely to target Khawaja with the bouncer, for the West Indies struck him repeatedly through the warm-up match and at Trent Bridge in the tournament proper when Australia's top-order crumbled.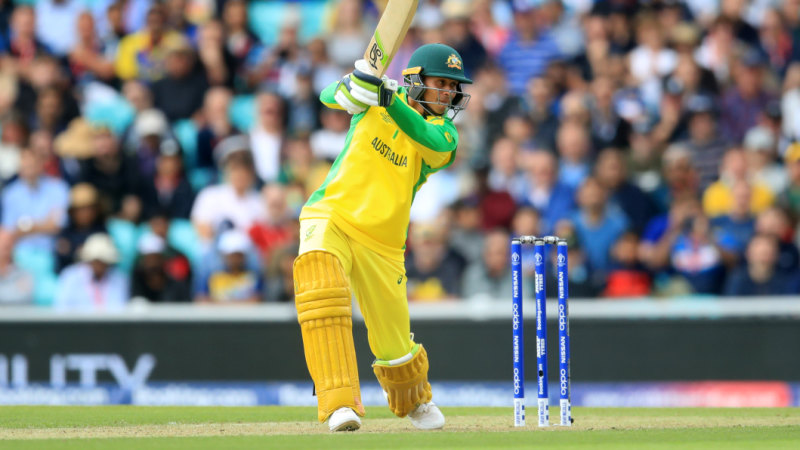 Read more…