Dunya News – It is becoming impossible to ignore the parallels with 1992: Waqar
LONDON (AFP) – Former captain Waqar Younis says it is becoming "impossible to ignore" the parallels between Pakistan s World Cup resurgence and their 1992 triumph.

Summary
It is becoming impossible to ignore the parallels with 1992: WaqarLONDON (AFP) – Former captain Waqar Younis says it is becoming "impossible to ignore" the parallels between Pakistan s World Cup resurgence and their 1992 triumph.
Pakistan s chances of reaching the last four have been helped by England s defeats to Sri Lanka and Australia.
READ MORE: 1992 all over again as Pakistan take identical World Cup path"It s moving in the direction that they might qualify and, if it does, that would be something very special if they could win the World Cup," said Waqar.
But he is hoping for a repeat of the scenes of joy witnessed when the team returned victorious to Pakistan, for a nation that has seen little international cricket since Sri Lanka s team bus was attacked in 2009.
"It was heartbreaking, especially when we won," said Waqar of missing the 1992 World Cup.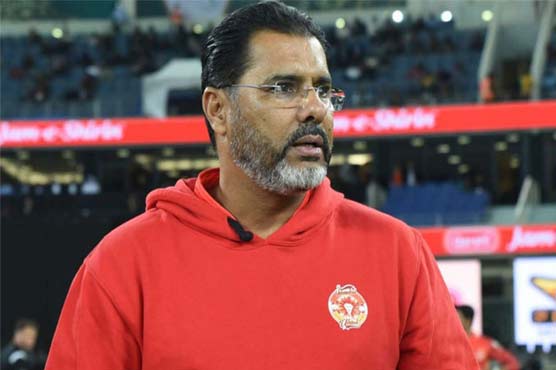 Read more…