The Tribune – India – by Rohit Mahajan
Jaggi Vasudev, the man better known as Sadhguru, was at the cricket today.

Summary
by Rohit MahajanJaggi Vasudev, the man better known as Sadhguru, was at the cricket today.
Sadhguru has been interested in cricket — he's been recorded playing the game with Sachin Tendulkar, and at one time he had some advice for Ajinkya Rahane on how to "make the right decision", and to RP Singh on "how to bowl in the death overs".
Church of CricketGood Sunday service at the church close to the cricket ground at Edgbaston — for 15 pounds, you could park your car on the grounds of the church for the whole day.
Churches are struggling to keep up with the maintenance, so cricket parking on Sunday is an idea that works well.
"The council charged 60 pounds as fine the last time people parked their cars on the street," said a man renting parking space for 25 pounds for the day.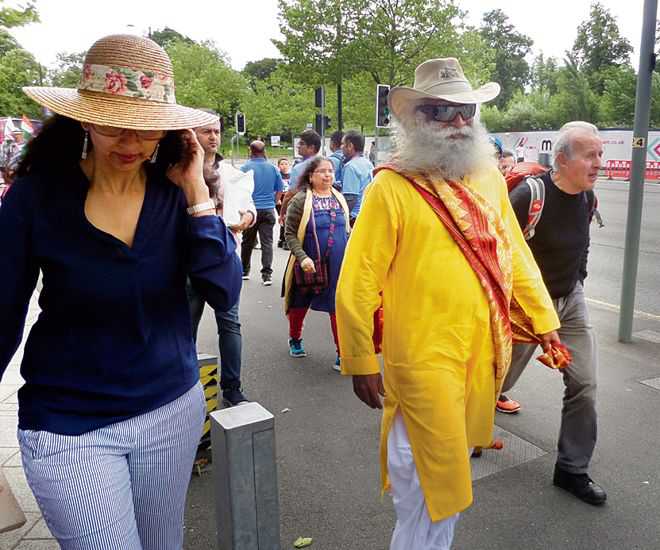 Read more…