The Age – The 40-year-old has interesting and fresh views on how the game should be played, as well as what the structure of the domestic season should look like.

Summary
Thornely says shifting the WBBL earlier in the year was a smart decision by Cricket Australia because it extends the summer for fans.
Last year the Breakers trained for 36 weeks straight and only played seven proper games of 50-over cricket, something Thornely described as "extraordinary".
"We're seeing a shift where international programs do interfere with WNCL a lot and the amount of cricket our Cricket Australia contracted players will play will reduce from now on because of the hectic schedule," Thornely said.
"I went through the same experience with the male program when we had CA players playing more cricket to now where they get the odd game.
NSW have won 13 of the last 14 WNCL titles but won't have star Ellyse Perry on their side this season.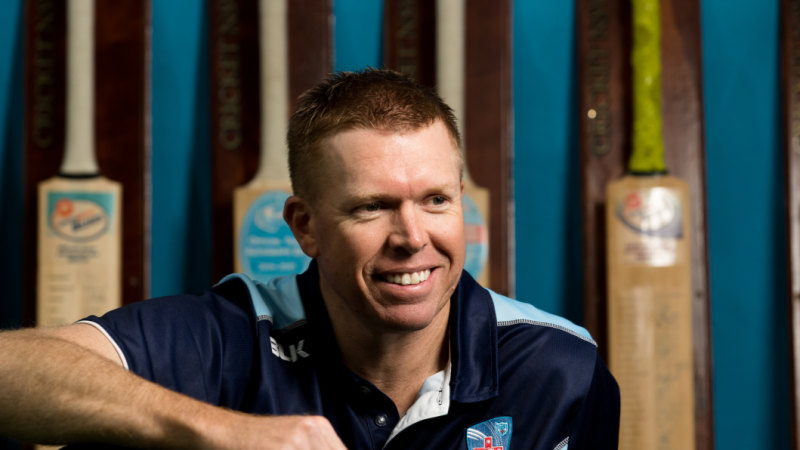 Read more…