DNA – The six runs awarded to England from an overthrow in the World Cup final caused a lot of controversy.

Summary
The runs were awarded after Martin Guptills throw deflected off Ben Stokes bat to the boundary in the dying stages of the England run chase.
England cricketer Jimmy Anderson had claimed that Stokes had asked the umpires to take away the four overthrows that proved decisive in the match.
Having taken into account the two completed runs and the resultant boundary from the overthrow, Stokes was awarded six runs, though some experts have opined that he should only have got five, which would have left England a run short of New Zealands total.
I think, talking to Michael Vaughan who saw him (Stokes) after the game, Ben Stokes actually went to the umpires and said, Can you take that four runs off.
Stokes had never admitted to calling the umpire to give the run back.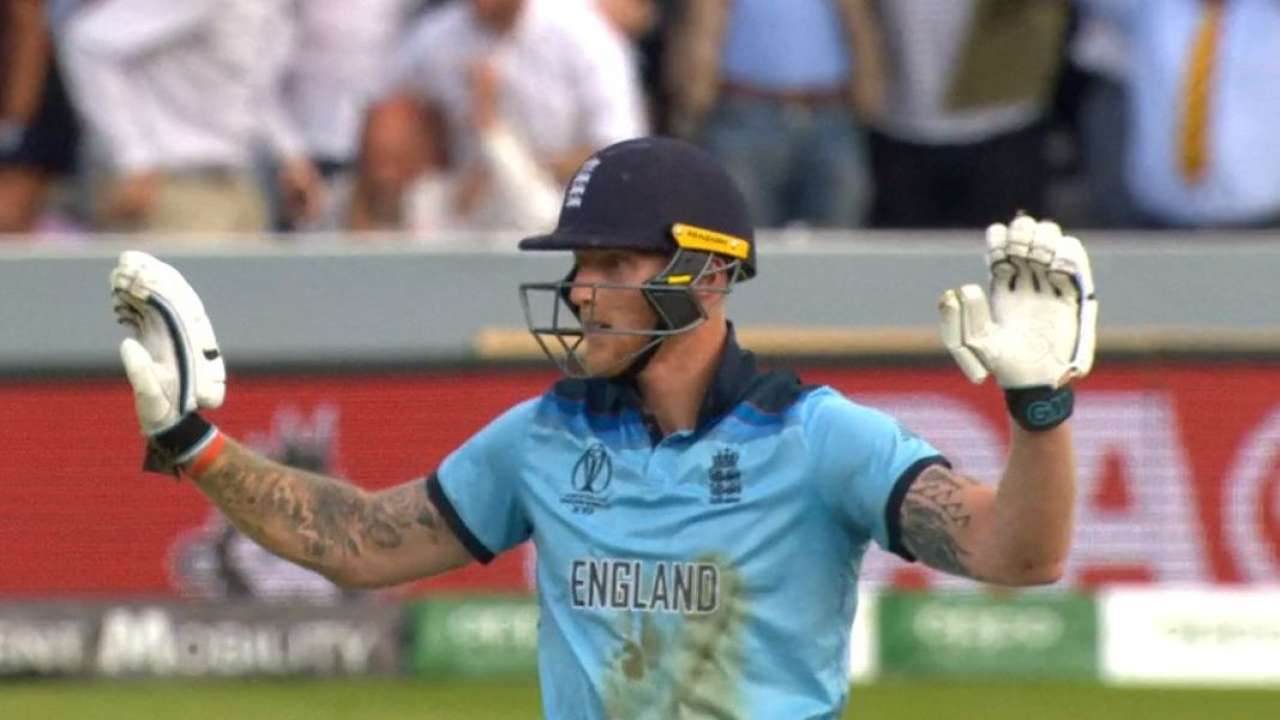 Read more…