DNA – Has BCCIs internal mechanism of handling dope tests through National Dope Testing Laboratory (NDTL) failed to adhere to the standard practice?

Summary
Going by BCCIs own admission that Shaw failed a dope test on February 22, why did NDTL not make the report public within 10 days, as per WADA clause 5.2.6.5, while the report of Akshay Dullarwar and Divya Gajraj came within this period?
A BCCI insider has been attributing this failure to unforeseen delay on the part of NDTL, but the sports ministry is now preparing to take up the issue with the Indian cricket board, BCCI.
As reported by DNA, the 19-year-old cricketer is likely to face a two-year ban if either International Cricket Council or World Anti-Doping Agency (WADA) appeals against BCCIs self-styled controlling mechanism.
But the earlier excuse of BCCI to avoid coming under the umbrella of WADA saying cricketers dont need the same physical strength like weightlifters or track and field athletes has fallen flat after the discovery of acetazolamide a diuretic and masking agent in Gajrajs sample, which is prohibited at all times in WADAs list of prohibited substances.
A ministry official asked, How did BCCI not find it funny that all three cricketers ingested banned substances inadvertently?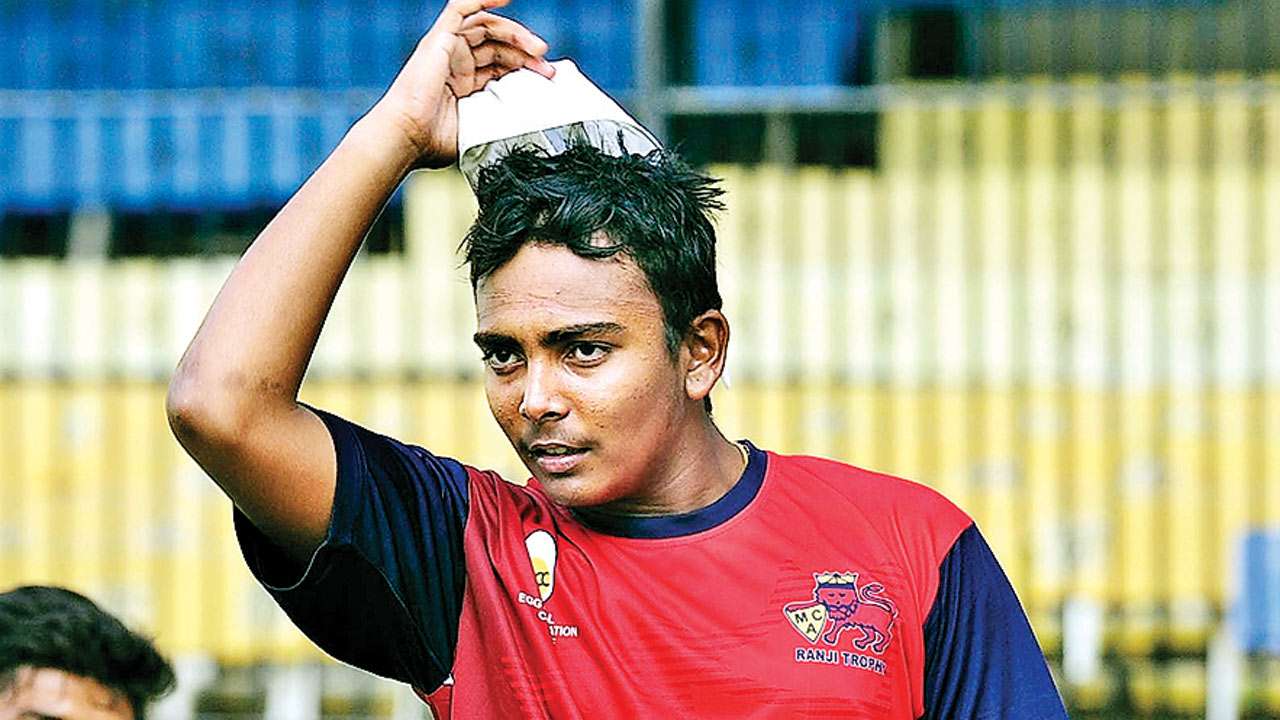 Read more…