DNA – The 2022 Commonwealth Games in Birmingham will become the first major multi-sport event to have a majority of women's medal competitions.

Summary
Three sports — women's T20 cricket, beach volleyball and para table tennis — were added to the programme on Tuesday.
This addition of women's T20 cricket means that there will be 135 women's medal events this time around, compared to 133 for men.
The landmark decision for women's sport has been formally accepted by the 71 Commonwealth Games Associations after a joint bid of International Cricket Council (ICC) and the England and Wales Cricket Board (ECB).
The inclusion of women's cricket has come as a shot in the arm for the ICC which is pushing for cricket's inclusion in the 2028 Los Angeles Olympics.
The Commonwealth Games Federation, following a joint bid by the ICC and the ECB, has announced that women's T20 Cricket has been confirmed for inclusion at the Birmingham 2022 Commonwealth Games.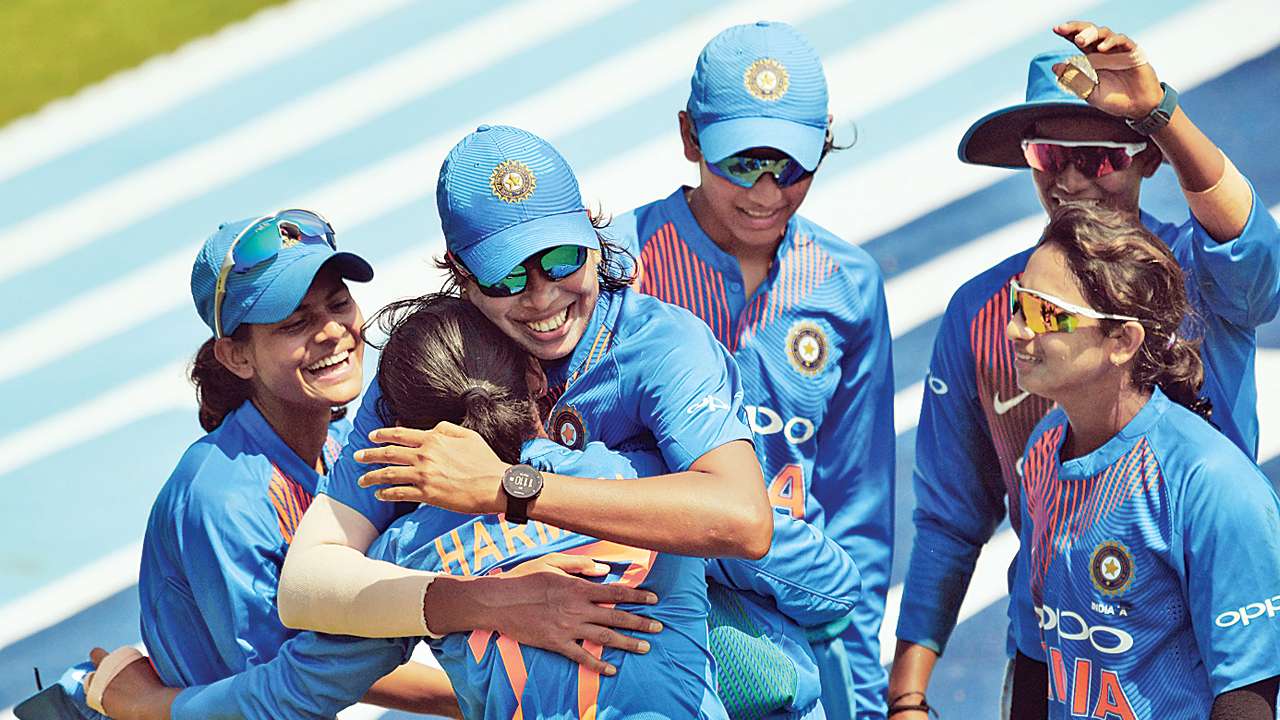 Read more…