The Independent – UK – Over one million people have signed a petition demanding moves to suspend parliament are halted.

Summary
UK news in pictures 1/50 28 August 2019 A person wearing a Boris Johnson 'head' digs a grave at the foot of a tombstone during a protest organised by Avaaz and Best for Britain, outside Downing Street in London PA 2/50 27 August 2019 Nat Lofthouse statue is covered in flags at the University of Bolton Stadium, Bolton Action Images via Reuters 3/50 26 August 2019 Performers take part in Notting Hill Carnival.
PA 6/50 23 August 2019 Fans of Bury FC deliver a symbolic coffin to the club's home at Gigg Lane as the continuation of their membership to the football league lies in doubt.
PA 13/50 16 August 2019 A grey seal with fishing net tangled around its neck amongst the colony on the beach at Horsey in Norfolk, as RSPCA data show the number of animals affected by plastic litter is at an all-time high, with incidents increasing by 22% in just four years.
PA 14/50 15 August 2019 A flock of sheep are herded past government buildings in London by members of Farmers for a People's Vote, a campaign group.
PA 15/50 14 August 2019 Swedish climate activist Greta Thunberg speaks during a press conference at the Mayflower Marina in Plymouth, southwest England, on August 14, 2019, ahead of her journey across the Atlantic to New York, aboard the Malizia II IMOCA class sailing yacht, where she will attend the UN Climate Action Summit next month.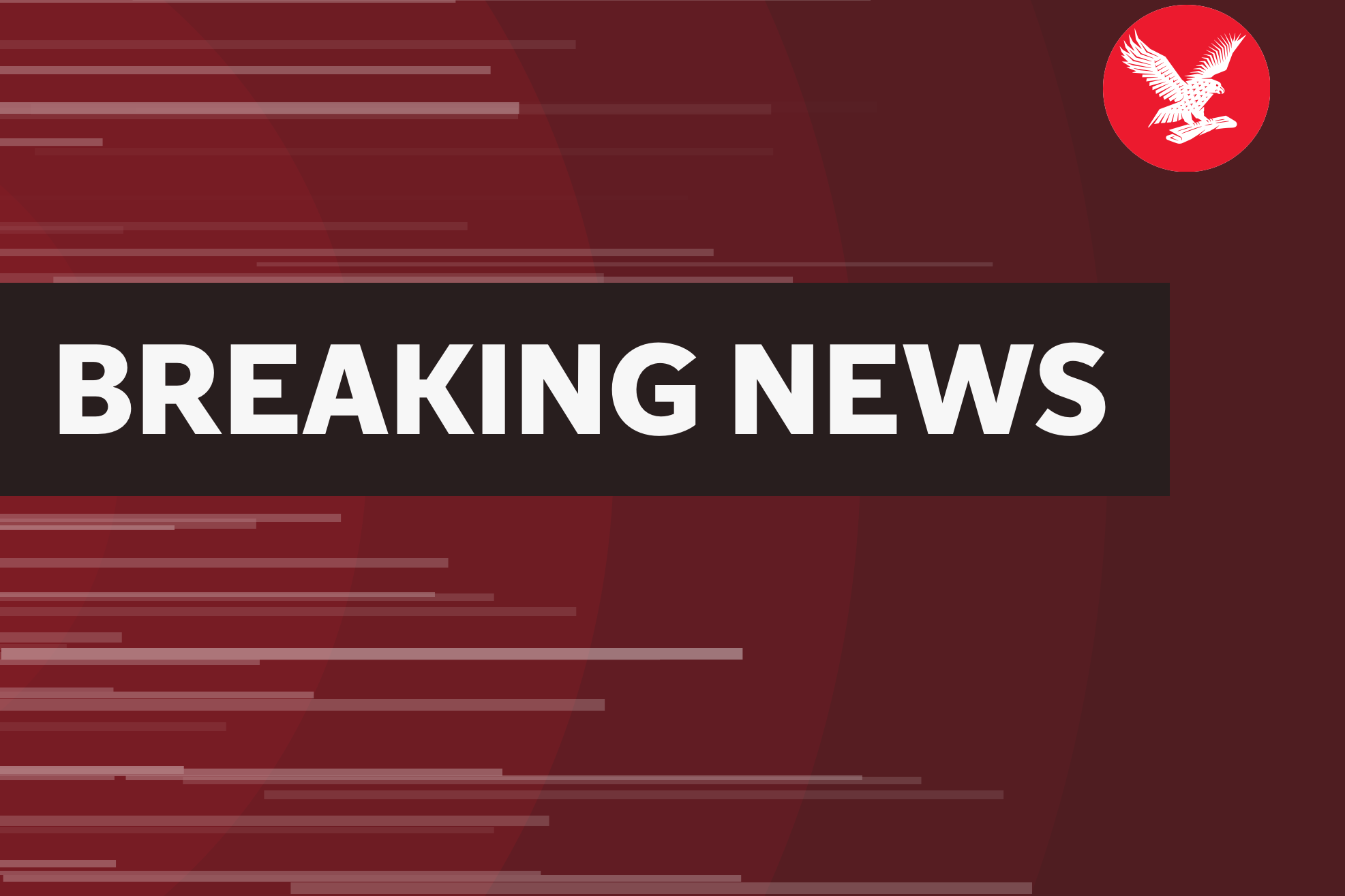 Read more…