The Independent – UK – A Labour government would look to bring in a radical "right-to-buy" scheme that could help millions of private tenants in the UK to buy their rented homes for a "reasonable" price, the shadow chancellor has suggested.

Summary
UK news in pictures 1/50 1 September 2019 Members of the Royal Southern Yacht Club and the Island Sailing Club take part during the annual cricket match between the clubs, which takes place on the Bramble Bank sandbank in the middle of the Solent at low tide PA 2/50 31 August 2019 Anti-Brexit protesters demonstrate at Whitehall in London SWNS 3/50 30 August 2019 One of the iconic 'Girl with Balloon' artworks by anonymous street artist Banksy is carried near one of the original locations the artwork appeared at on the Southbank in London AP 4/50 29 August 2019 The sun rises over the sculpture "The Couple" by artist Sean Henry, at Newbiggin-by-the-sea in Northumberland PA 5/50 28 August 2019 A person wearing a Boris Johnson 'head' digs a grave at the foot of a tombstone during a protest organised by Avaaz and Best for Britain, outside Downing Street in London PA 6/50 27 August 2019 Nat Lofthouse statue is covered in flags at the University of Bolton Stadium, Bolton Action Images via Reuters 7/50 26 August 2019 Performers take part in Notting Hill Carnival.
PA 10/50 23 August 2019 Fans of Bury FC deliver a symbolic coffin to the club's home at Gigg Lane as the continuation of their membership to the football league lies in doubt.
PA 11/50 22 August 2019 Labour Leader Jeremy Corbyn and Shadow DEFRA Secretary Sue Hayman during a visit to Rakefoot Farm, Castlerigg, Keswick where they are highlighting the danger of a No Deal Brexit to sheep farmers.
PA 13/50 20 August 2019 Police officers gather to pay their respects at the scene near Ufton Lane, where Thames Valley Police officer PC Andrew Harper, 28, died on Thursday.
PA 14/50 19 August 2019 A fire that broke out at the site of Village Bakery on Coed Aben Road, Wrexham Industrial Estate in Wales.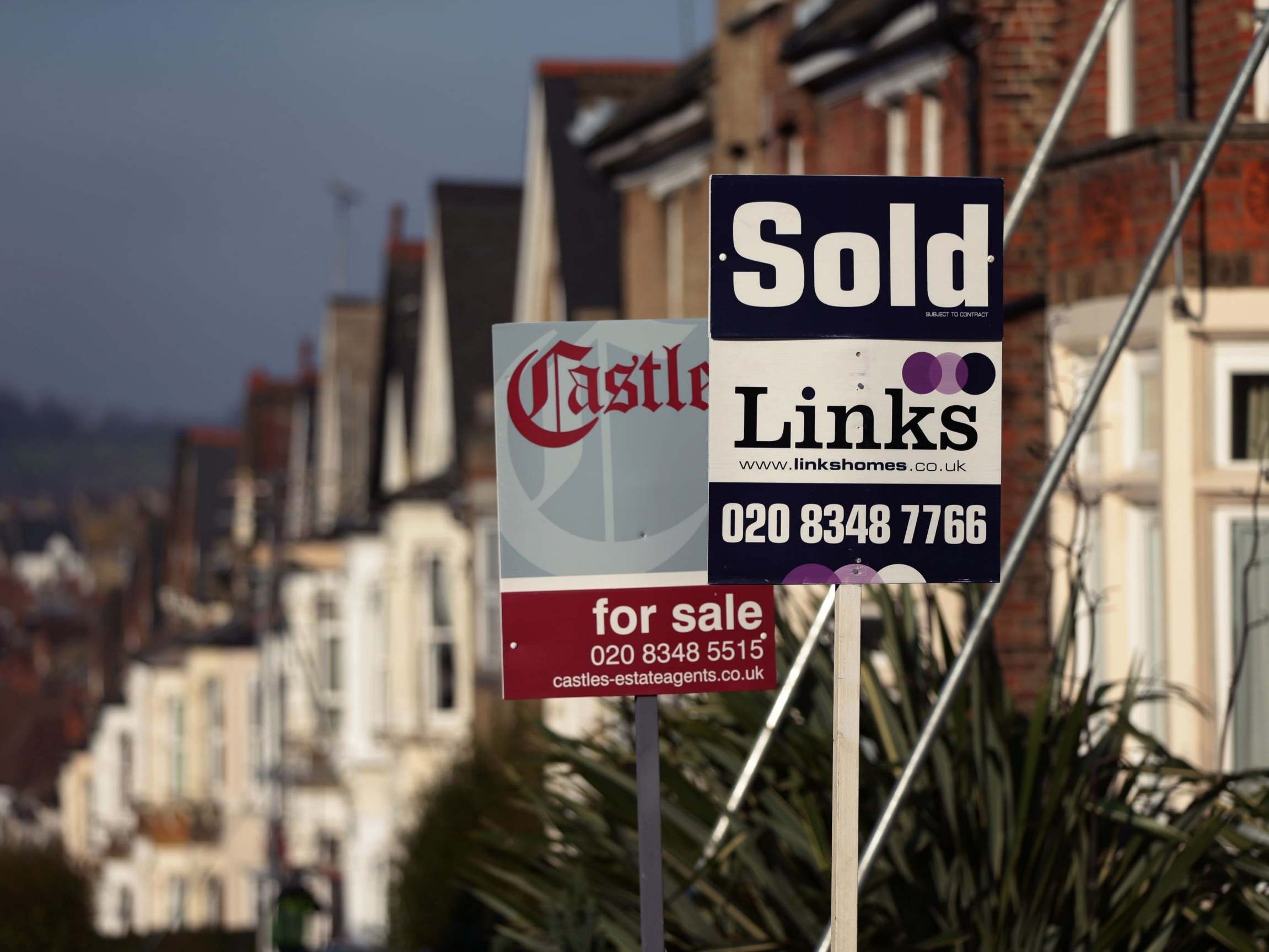 Read more…