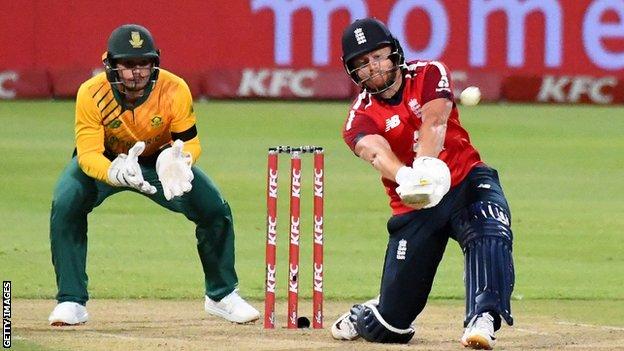 England's tour of South Africa has been abandoned after two unnamed members of the touring party returned "unconfirmed positive tests" for coronavirus.
The tourists were tested on Saturday after two members of staff from their hotel returned positive tests.
That led to Sunday's one-day international being called off, just as a game on Friday was postponed after a positive test by a South Africa player.